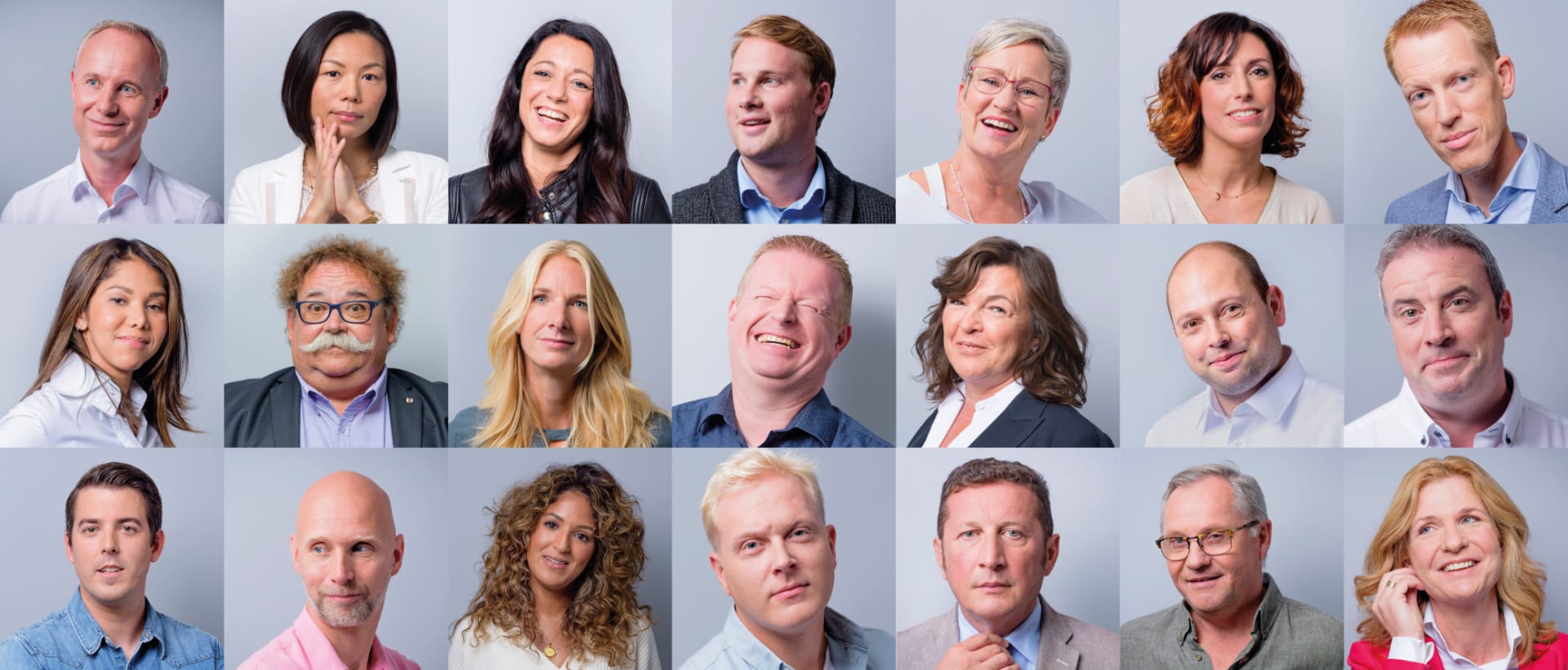 Supply Chain Planner - Alphen aan den Rijn
Alphen aan den Rijn

,

Zuid-Holland

,

Netherlands

Supply Chain
Job description
Sakura Finetek Group is an international manufacturer and supplier of first class, high quality medical diagnostic products. At Sakura Finetek Europe, we develop, manufacture and sell histological and cytological instruments and consumables.
We have achieved our success and solid reputation by providing timely, well-thought-out solutions to help solve the everyday challenges that laboratories face. A testimonial.

Currently, about 270 staff members work at our various locations throughout Europe. This is our story.
Investing in growth means investing in people! That's why we're looking for a

Supply Chain Planner | Alphen aan den Rijn


The supply Chain Planner is responsible for demand forecasting and supply planning of the various product groups.
You will collaborate with sales and marketing to set up short and midterm stock strategy & update the management team periodically.

Key responsibilities:

Demand forecasting / supply planning:

Prepare monthly demand forecasts from ERP /forecasting tools and discuss these with sales, marketing & finance.
Participate in the monthly S&OP cycle.
Ensure monthly forecasts get loaded into Oracle.
Run supply planning cycles and evaluate scenario's for optimizing supply schedules.
Coordinate creation of purchase orders.
Inventory

Set and maintain appropriate stock levels for product groups in central and local warehouses.
Execute risk analysis critical supply items & monitor stock information in the ERP system.
Manage obsolete stock provision.
Execute expiry control throughout applicable inventory and initiate appropriate actions.
Review and update stock strategy periodically (e.g. every quarter).
Coordinate frequent stock counts as well as an annual wall to wall stock count for all warehouses connected to Sakura.
Other responsibilities:

SOP's, procedures and operating instruction to be developed/maintained.
Slim4 Super user.
Contribute to improvement actions relevant to demand, supply and/or inventory areas.
The invitation:
Our culture is friendly and open. We believe that the development of our people enables the company's growth. By joining us, you will be part of:

An inspiring community with a mission that matters! ''advancing cancer diagnostics''.
Our International organization who's leaded by a supportive & inspiring management.
A financial healthy & privately owned company.
Job requirements
We perfectly match if
you have

Higher Vocational Education or Academic think and work level, in the field of business economics or logistics.
Minimum 2 years working experience in supply chain planning and/or inventory management.
Understanding of strategic commercial planning and S&OP processes.
IT skills (MS Office, WMS/ERP systems), expert in Excel.
and you
are fluent in English, both verbal and written.
are a strong communicator & are able to negotiate & convince.
have a strong analytical skills & a good eye for details.
are self-organised, structured and independent.
have a pragmatic can-do attitude.

We offer you:

An attractive salary package, including 8% holiday pay, a yearly bonus of max. 8%, a fully paid pension plan (according to the Dutch low), 29 paid holidays (full-time), hybrid working, laptop, a daily freshly prepared lunch and a gym discount.
an international collaborative work environment.
And last but not least, a great job opportunity where you have full ownership of your work, recognition of your achievements and professional development opportunities.