HR Coordinator | The Netherlands
Sakura Finetek Group is an international manufacturer and supplier of first-class, high-quality medical diagnostic products. At Sakura Finetek Europe, we develop, manufacture, and sell histological and cytological instruments and consumables.
We have achieved our success and solid reputation by providing timely,
well-thought-out solutions
to help solve the everyday challenges that laboratories face.
A testimonial
. Currently, about 250 staff members work at our various locations throughout Europe. This is
'our story'.
Due to growth, we are expanding and therefor looking to employ
HR Coordinator | The Netherlands
Alphen aan den Rijn
The position
Together with
Monique
, you are responsible for a large part of the admin side of HR. This includes managing data, input in our HR system (Oracle), benefits administration, payroll input and there's always something….. We are in a transition to Oracle HCM, so this is a unique moment to join in and grow with the team using this tool. The focus in this role is to take care of all lease car management activities. You will be the expert!
Being an HR coordinator requires a super flexible mindset with an attitude of getting things done. Coordinating and following up on multiple tasks, working with different (labour) laws throughout Europe.
You are always part of the solution. And if there is a true problem, the team will be there to support each other.
Once fully trained (this may take a while), taking part in a variety of HR projects and initiatives are going to be become part of this role.
The Team
Throughout Europe proudly serving 260+ colleagues in 15 different countries!
Beatriz
,
Martine
&
Wendy
are HR Business Partners,
Gerda
&
Ronald
are the International Payroll Specialists,
Paul
is recruiting you and
Monique
is the HR Coordinator looking forward to working with you.
Rogier
is temporarily leading the team.
You are
fluent in English (company language) so get used to speak and write it daily
-> Don't hesitate if your writing is not perfect yet, Grammarly can be a great help!
fun to work with, a personality with humour, at the same time you know how to stand your ground
-> You'll need it sometimes!
a MBO-4 / HBO HRM graduate
-> Remember, this is an admin job!
proud of your HR admin experience in an international environment
-> Some years, please!
available for 4 days a week with hybrid working options
-> Trust!
The invitation
Would you like to join this Team and be part of a healthy, privately owned company with a clear mission:
'We empower pathology professionals'
advancing cancer diagnostics.
Our culture is friendly and open. We believe that the development of our people enables the company's growth.
Sakura offers an interesting employment package, including a gross yearly salary (depending on experience) of approximately €45.000, - (including 8% holiday pay) an attractive bonus structure of max 8%, a fully paid pension plan, 29 paid holidays, a daily freshly prepared lunch and a gym discount.
Interested in speaking to us?

Does the above appeal to you? Please apply today by using our Online Application Form.
If you have further questions or would like more information about this job, please contact Paul van der Hove (Recruitment),
p.vanderhove@sakura.eu
.
Acquisition? Please don't!


Share
Sakura Finetek Europe B.V.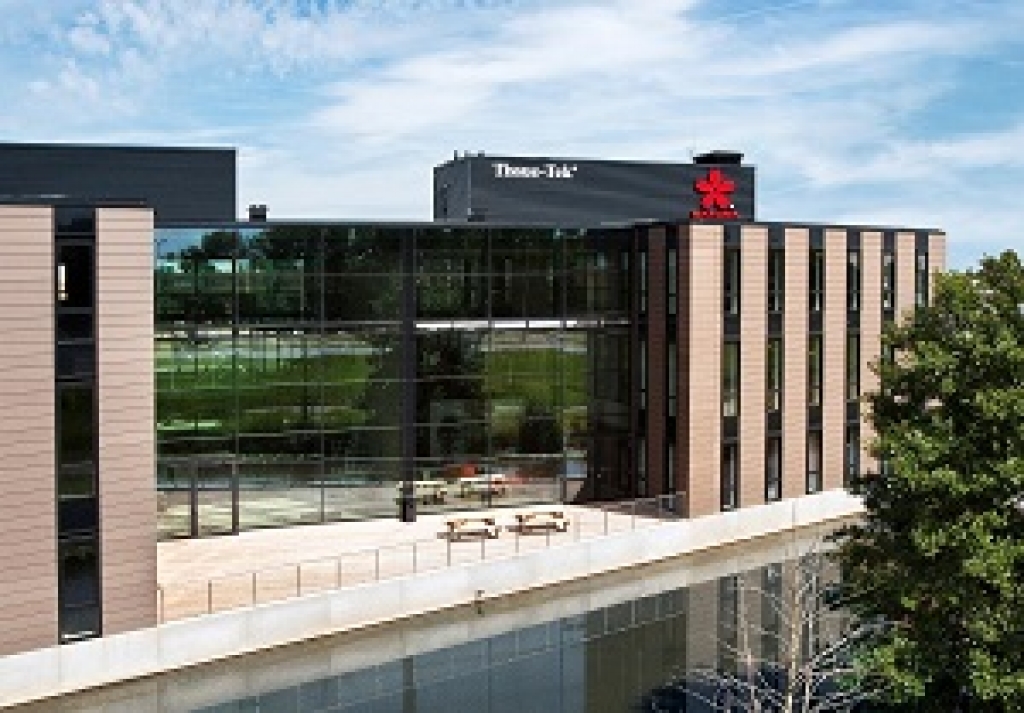 Flemingweg 10a
2408 AV  Alphen aan den Rijn
Contact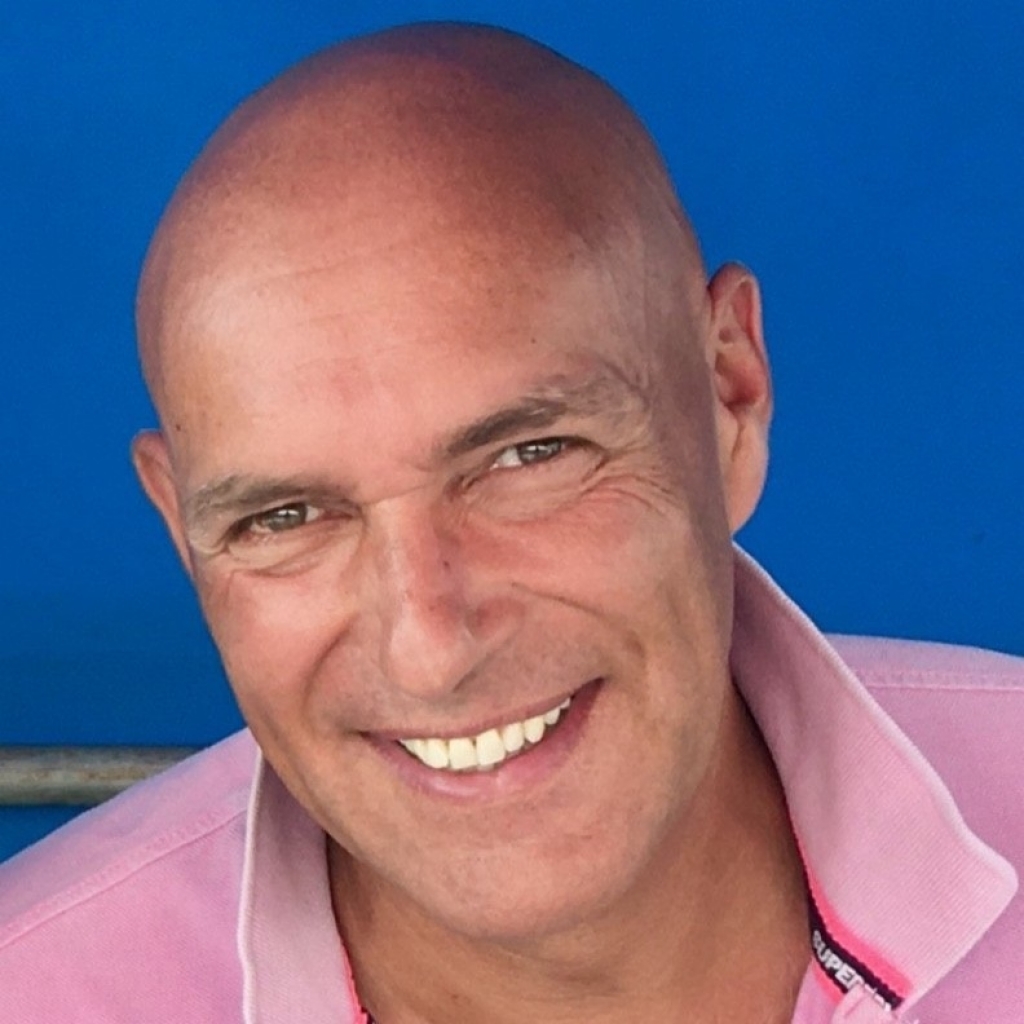 Recruitment
Paul van der Hove