HR Business partner | Central Europe
Sakura Finetek Group is an international manufacturer and supplier of first-class, high-quality medical diagnostic products. At Sakura Finetek Europe, we develop, manufacture, and sell histological and cytological instruments and consumables.
We have achieved our success and solid reputation by providing timely,
well-thought-out solutions
to help solve the everyday challenges that laboratories face.
A testimonial
. Currently, about 250 staff members work at our various locations throughout Europe. This is
'our story'.
Now we are looking to employ another
HR Business Partner | Central Region
Alphen aan den Rijn/Gemany (home-based)


We, the European HR team, are looking for a new colleague that wants to drive change, and is up for a new challenge!
You are responsible for the Central Region, which includes mainly Germany, as well as Austria and Poland. You will join a team of HRBP´s that are on their way of defining new ways of working to serve better the business and create synergies on knowledge and team work.
In your role you will translate business initiatives, people issues and trends to the design and implementations of the people agenda for the teams in Central Region, including recruitment activities, internal mobility, performance management, compensation & benefits, HR governance, retention, engagement, talent management, leadership development, organizational development, vitality & wellbeing and on-boarding. This is a lot, but that is also what makes the job a fun one. You are involved in all aspects of the HR-agenda.
We expect you to act as strong partner and coach for our managers, to give solicited and unsolicited advice. You think in terms of solutions and possibilities.

Your profile

Bachelor or Master's degree in Human Resources.
Minimum 6 years' experience in an (international) HR department with strong focus on the German labor law
Solid analytical and communication skills.
Demonstrates ability to solve problems quickly and creatively.
Self-starter with a can-do attitude.
Excellent communication skills - Fluent in German & English (verbally and written).

What do we have for you?
Would you like to be part of a healthy, privately owned company and an ambitious team? Our culture is a friendly and open one. We believe that the development of our people enables the company's growth.
Sakura offers an interesting employment package, including an attractive bonus structure, pension plan and a competitive salary.
What to do when interested?

Please apply today by using our Online Application Form.
If you have further questions or would like more information about this job, please contact Beatriz Clavero (HR Business Partner),
b.clavero@sakura.eu
.
Acquisition? Please don't!


Share
Sakura Finetek Europe B.V.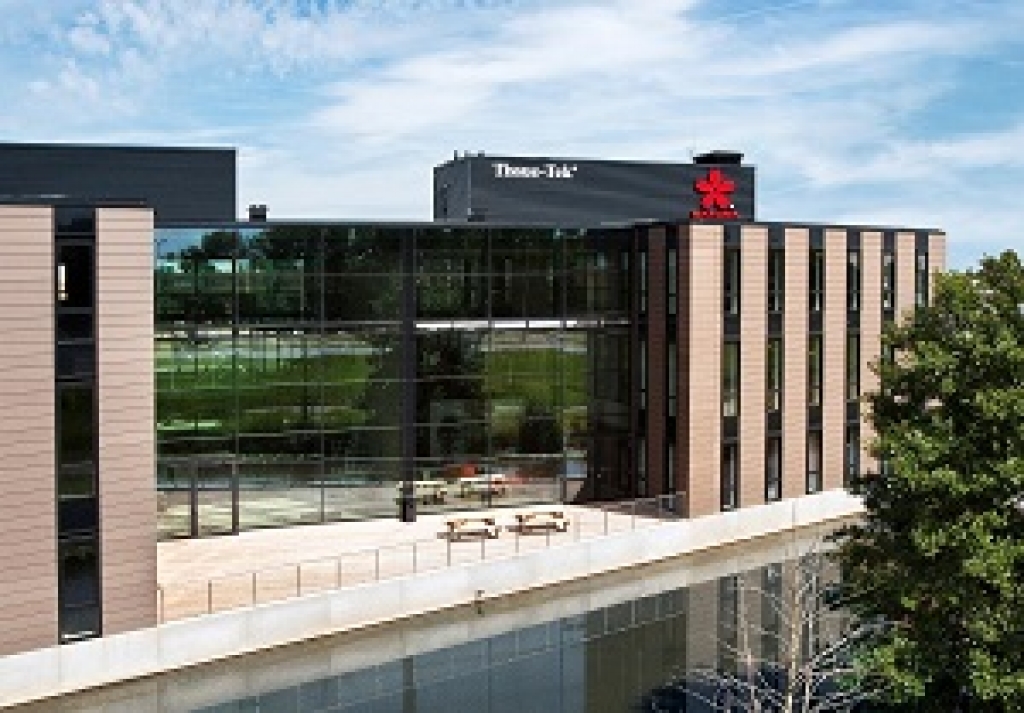 Flemingweg 10a
2408 AV  Alphen aan den Rijn
Contact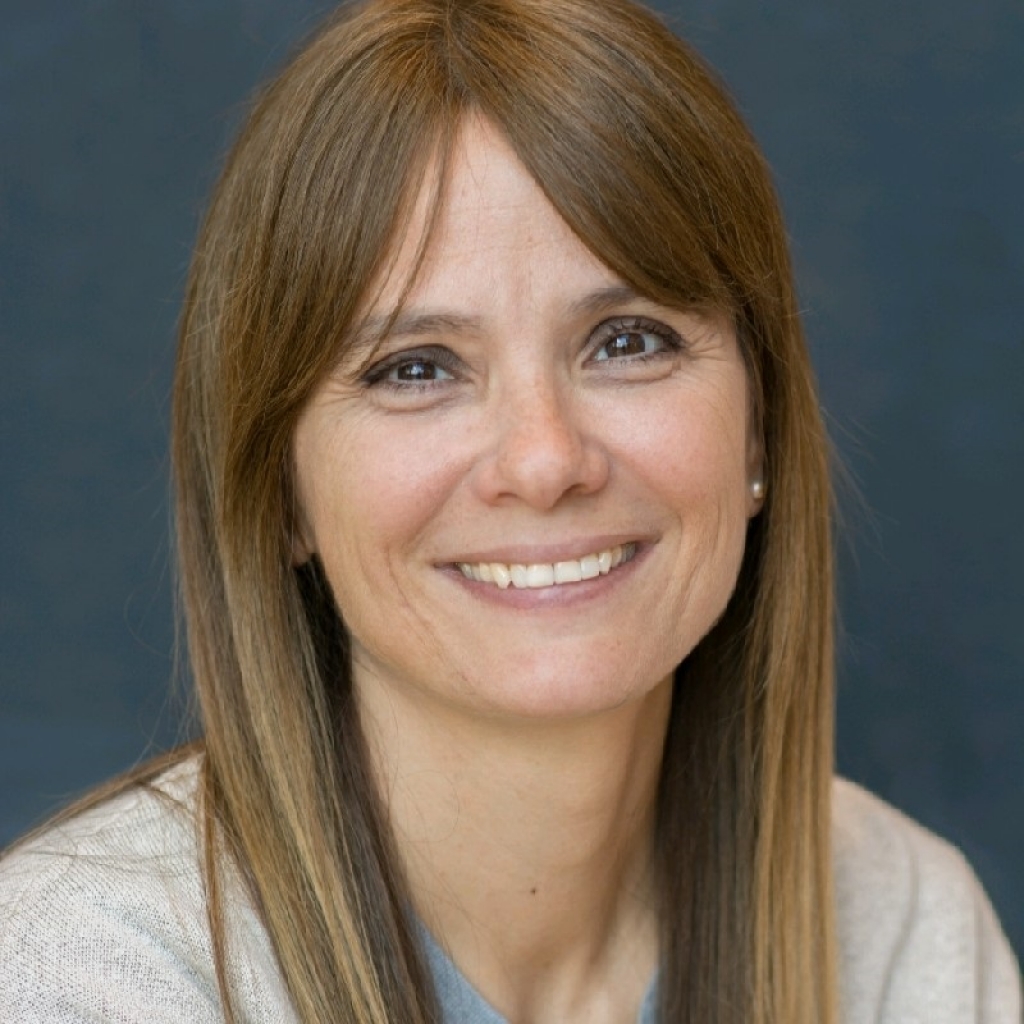 HR Business Partner
Beatriz Clavero
088-5920041